We want to show our students and other participants that craft is a part of the cultural heritage.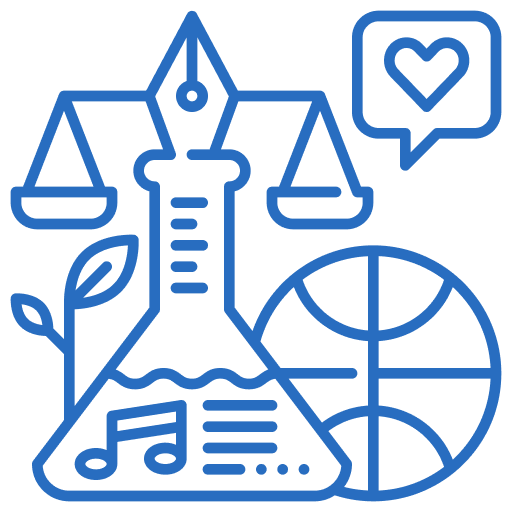 Excellent School Partners
Due to long term cooperation among partners we are sure about good cooperation satisfying sharing of roles and responsibility.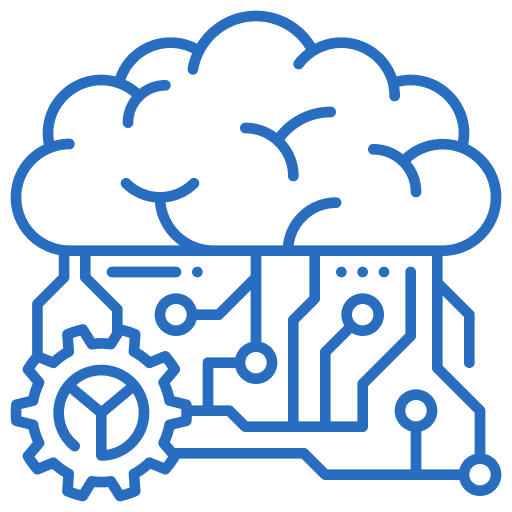 From tradition to Innovation
We mainly focuses on safeguarding the intangible cultural heritage as craftmanship and also aims to support the technical education and map the industry and labour market not only in their locality but also abroad.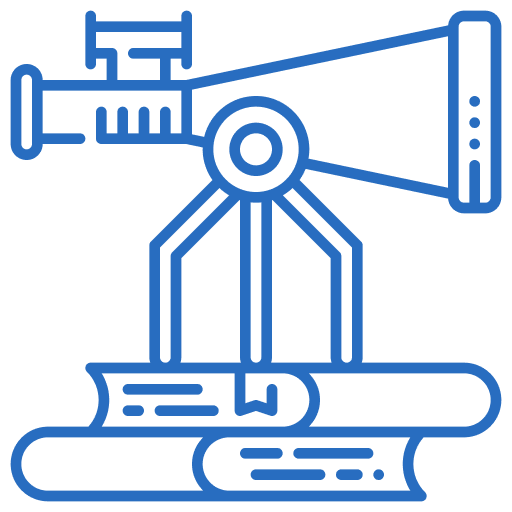 Thousand Students
We raise confidence by giving them opportunity to work with their international counterparts, by broading their horizons and by giving them further experience beyond their curriculum.